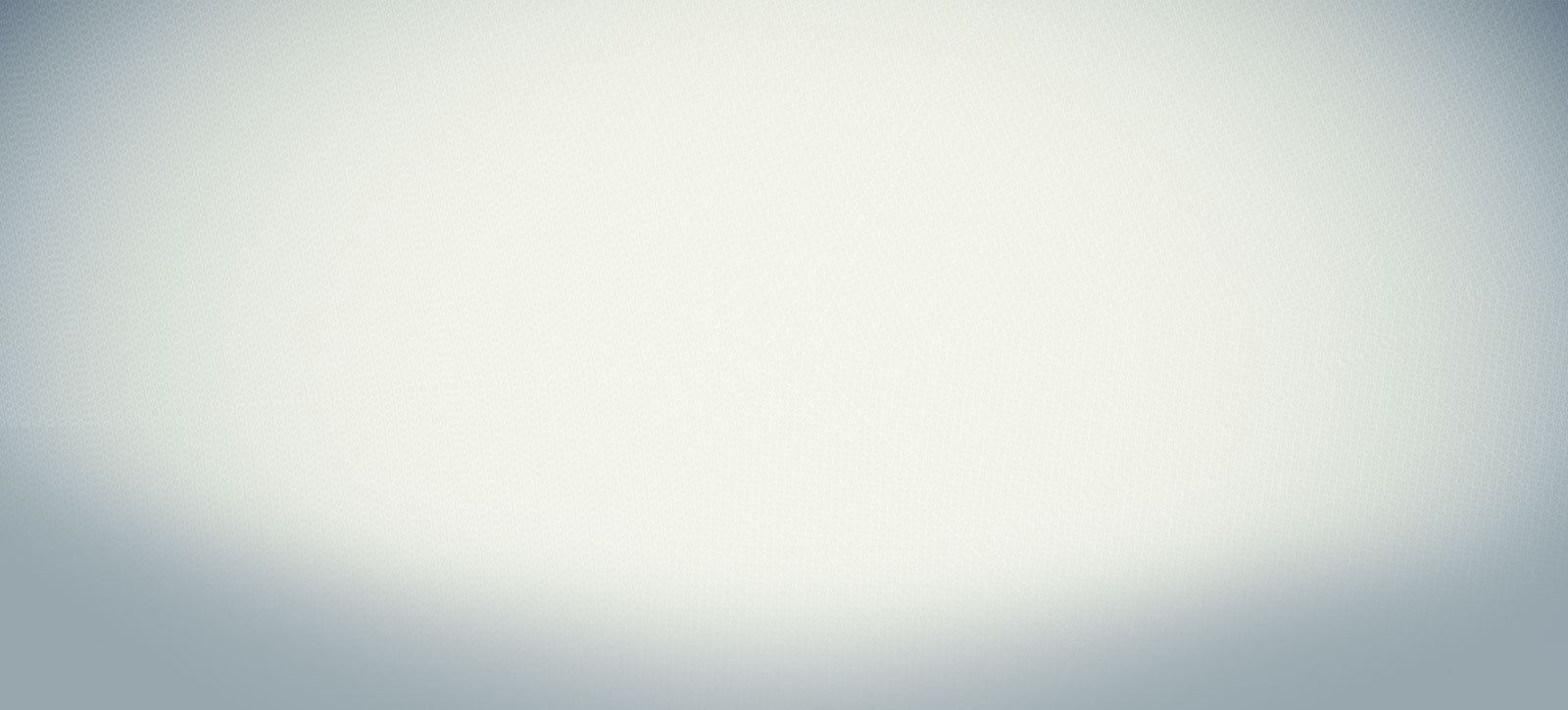 Polara Linear Light Series
SunRise LED offers energy efficient LED lighting solutions for many applications.
Featuring an innovative design, ONE lamp can be used in SIX types of brackets:
canopy surface mount, canopy recessed mount, Wall Pack tilt, tunnel light type,
wall pack type, pendant mount type high/low bay. Available in 30 to 240watt
(30W/module, range from 1 to 10 modules) models in 4000 to 6000K correlated
color temperature (CCT), the Polara lights could be widely used in warehouse,
factory, workshop, gym, shop, gas station, parking garage, building, corporate
and school campuses and municipalities etc.